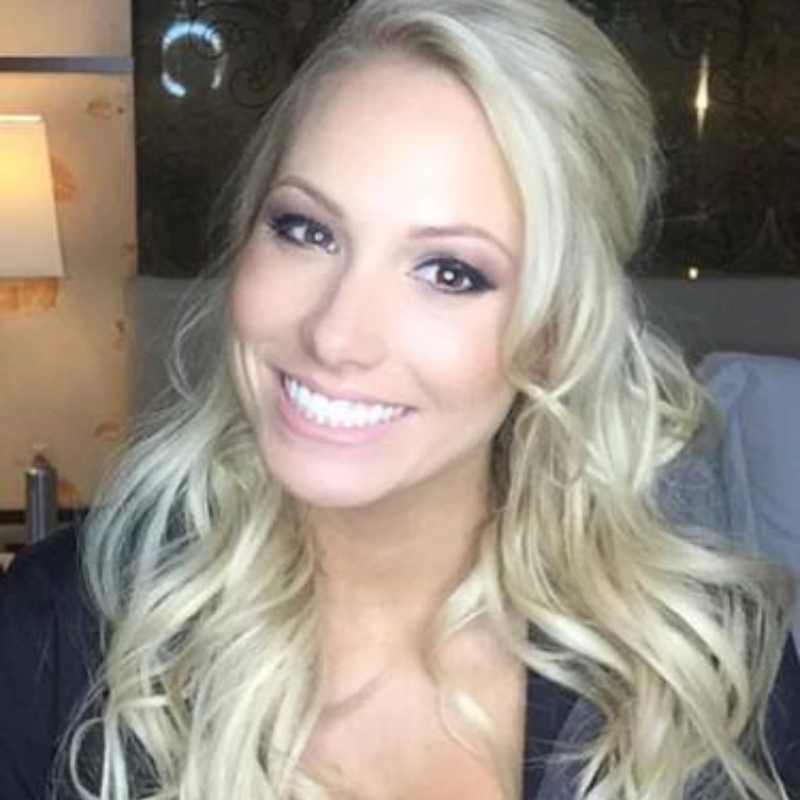 Kim Barton
Qualifications:
Registered Dietitian
Licensed Dietitian
Certified Diabetes Care
Education Specialist with experience working with Eating Disordered.
What do you love most about coaching with BA?

I love being able to improve my clients health while applying my education and experience to help them slay their goals. Being able to teach them how to succeed after a prep or their weight loss goals have been reached is priceless.

Being apart of BA is like a second family, and I love being close with all of my clients and other coaches.

What's your favorite food or go-to meal post show?

Pretzel Bread, Steak and Ice cream/Dessert!

What are some fun facts about you?

I'm a mom of 2 who is married to a former NFL player. I live in Columbus Ohio and love football, lifting heavy and helping anyone improve their confidence to become their best self!