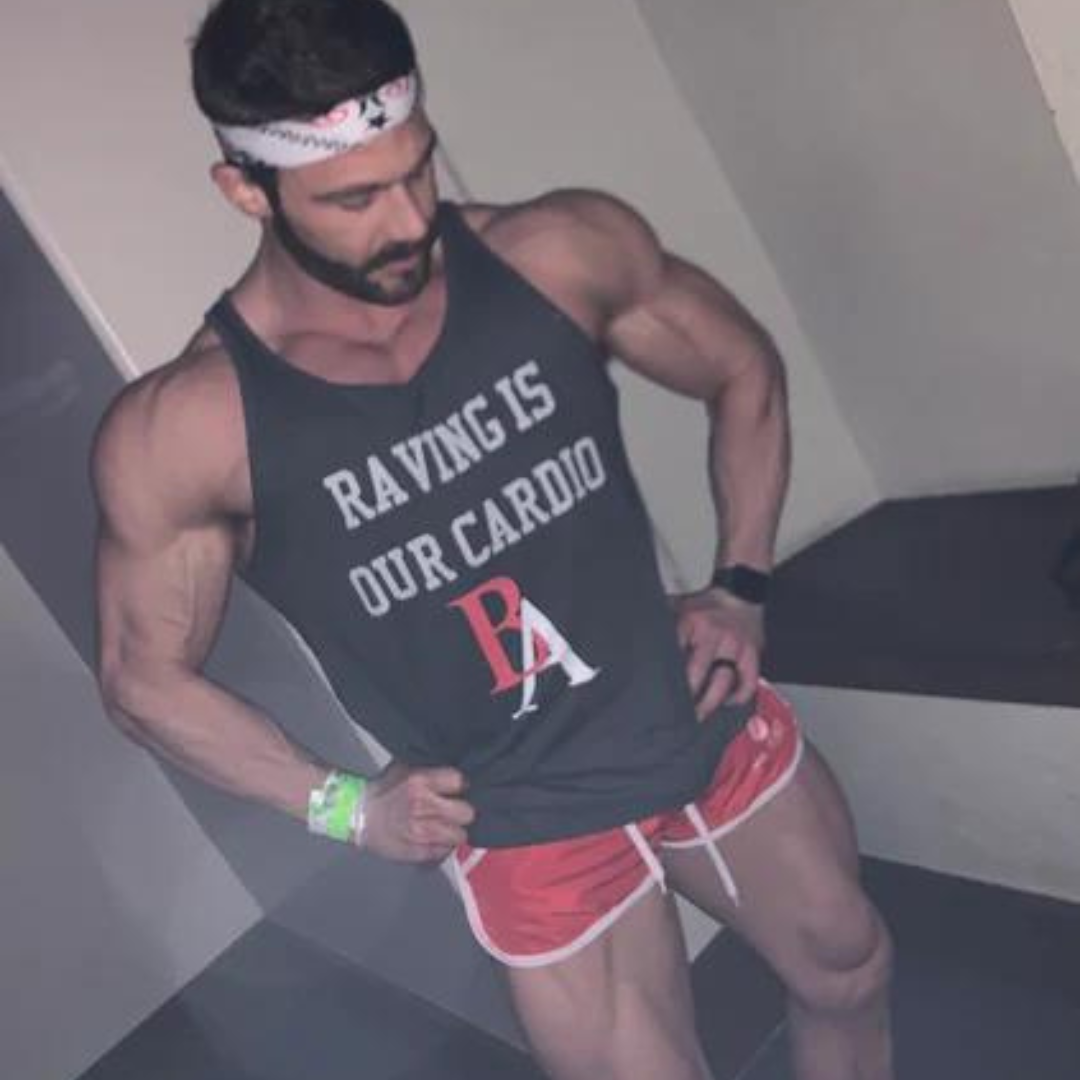 Where are my headBAngers at?!
Our BA Festival Prep Coaching is perfect for any raver!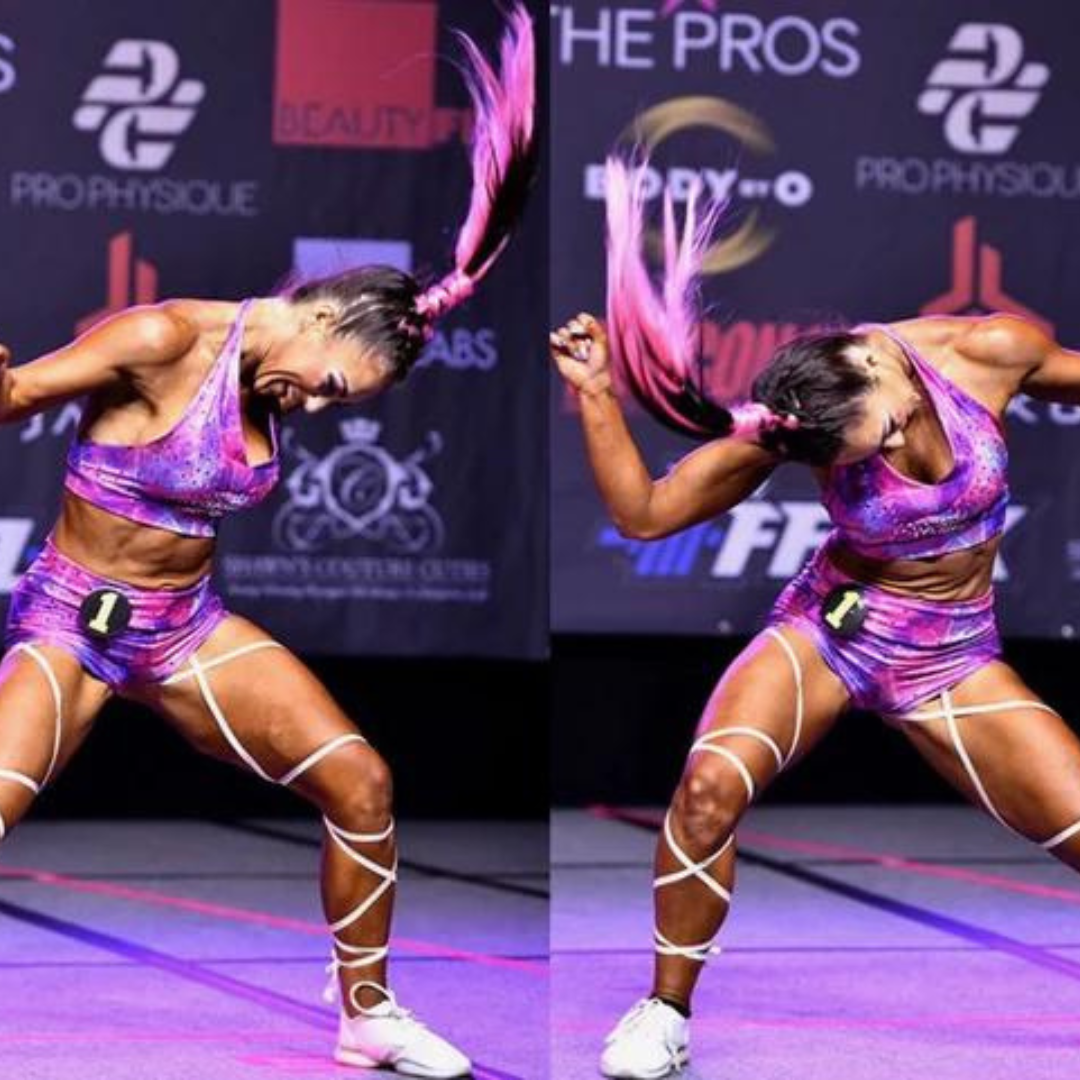 A brand new, specialized service!
We are excited to offer this for you at Bair Aesthetics!
Music festivals and concerts are in full swing, so let our team of nutrition & headbanging experts help YOU get those rave shreds you've always wanted and join our BA rave fam today!! #BAraveprep 
What's Included?
Personalized Protocols

Diet
Supplementation
Cardio
Training
8 Weeks Minimum

We want to give the process plenty of time to bring you in your best shape possible!
Eating At Festivals

Tips & tricks for eating while travelling & partying!
Insight On Raves

Get in touch & attend shows with other BA ravers!
Science Based Dieting Strategies

With a goal of optimizing hormonal, metabolic and physical progression.
Weekly Personalized Video Updates

We want to ensure you get the attention and adjustments you need with full clarity!
24/7 Access To Your Coach

We provide the ultimate communication so you don't skip a beat!
Comprehensive Data Sheet

We will use this to track your progress and optimize your results!
Private Team Facebook Page

Engage and ask questions with the rest of the team!
Monthly Team Zoom Meetings

Connect with other team members, ask questions, and share your successes!
Loving Support From The BA Rave Fam

No matter where you're located in the world!
Rave Apparel Coming Soon....