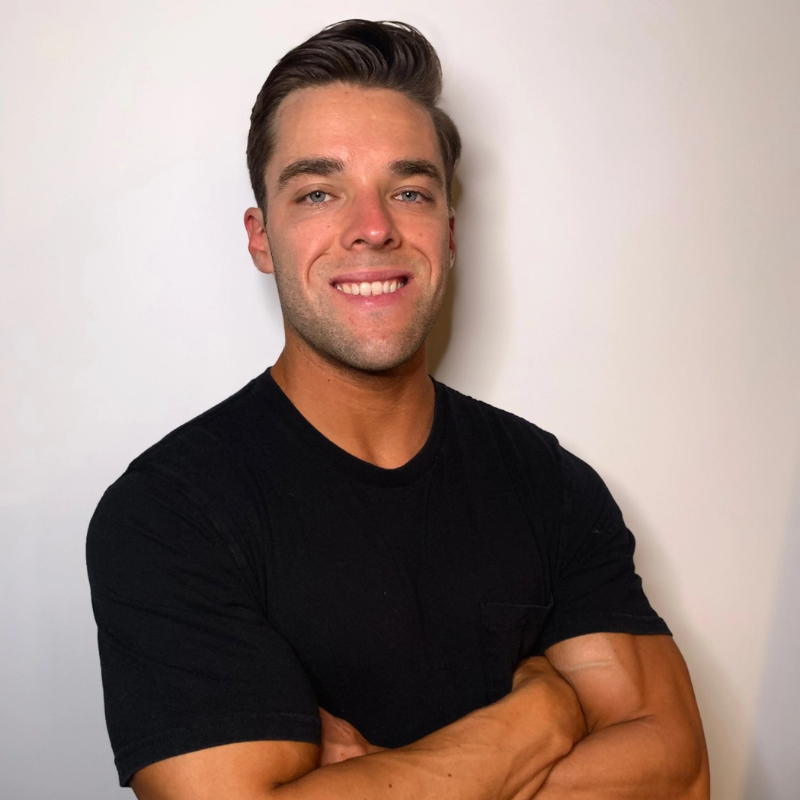 Shane Park
Qualifications:
Masters of Science
Registered Dietitian
What do you love most about coaching with BA?

I love not only helping clients reach their goals using EVIDENCE BASED SCIENCE, but also being able to teach my clients accurate nutrition information and debunk nutrition myths as an RD!

Being able to form relationships with my clients and impact their lives through coaching is such a rewarding experience, especially with such a tight and supportive family like BA.

What's your favorite food or go-to meal post show?

Chicken parm will forever have my heart… mexican food is a close second place though! And of course, any treat with peanut butter included!

What are some fun facts about you?

I am fairly new to competing as a men's physique competitor, but have been an athlete my whole life including being a former collegiate lacrosse player! I also love any and all outdoor activities including hiking, fishing, and golfing!

I am a triplet and my siblings are two amazing nurses (shout out to all healthcare workers, you are all rockstars!). Lastly, my beautiful girlfriend Julia is a BA babe/bikini competitor!