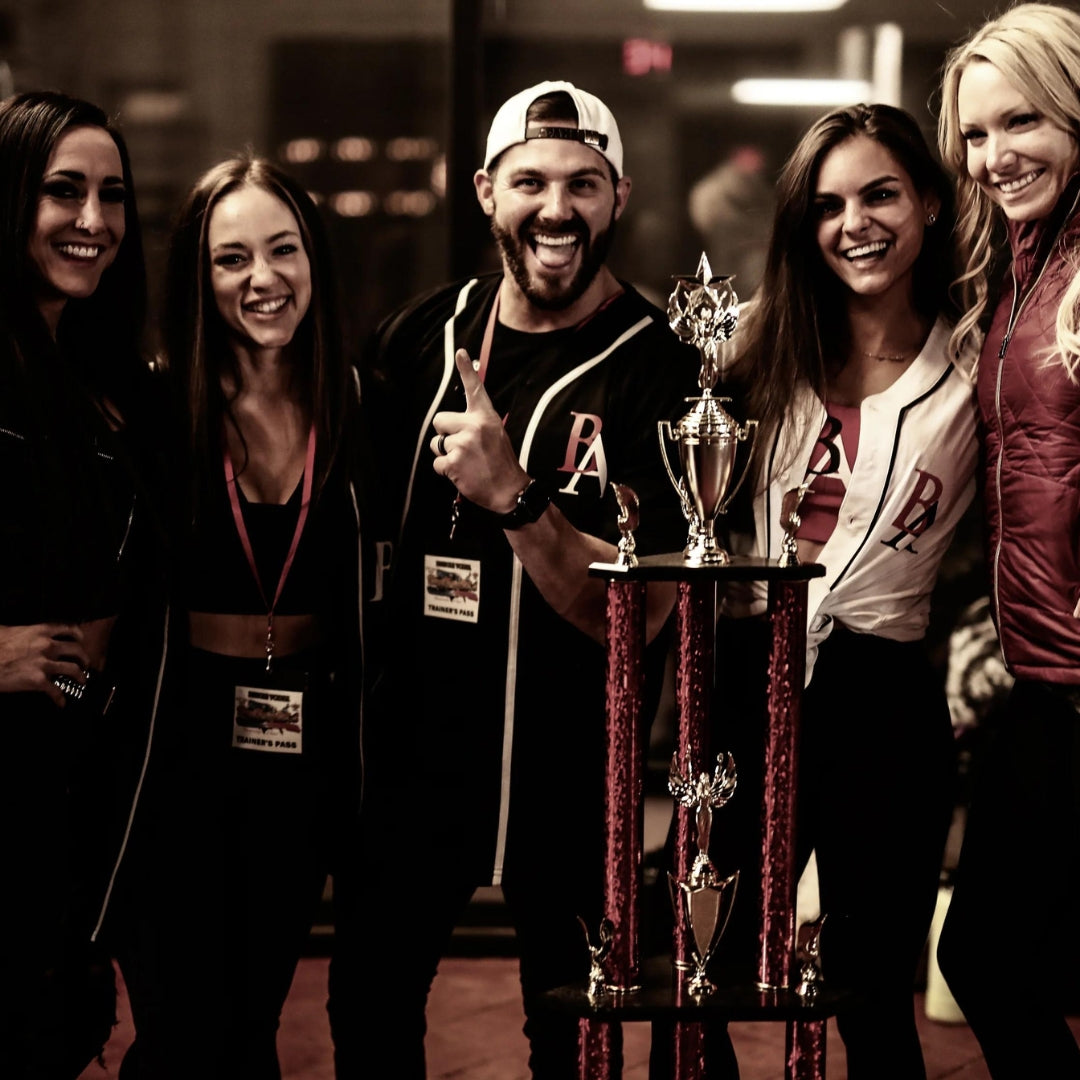 Perfect For Any Competitor
Our Dietitian Prep coaching services work for everyone - from first time athletes to those chasing an IFFB Pro card or even stepping foot on the Olympia stage!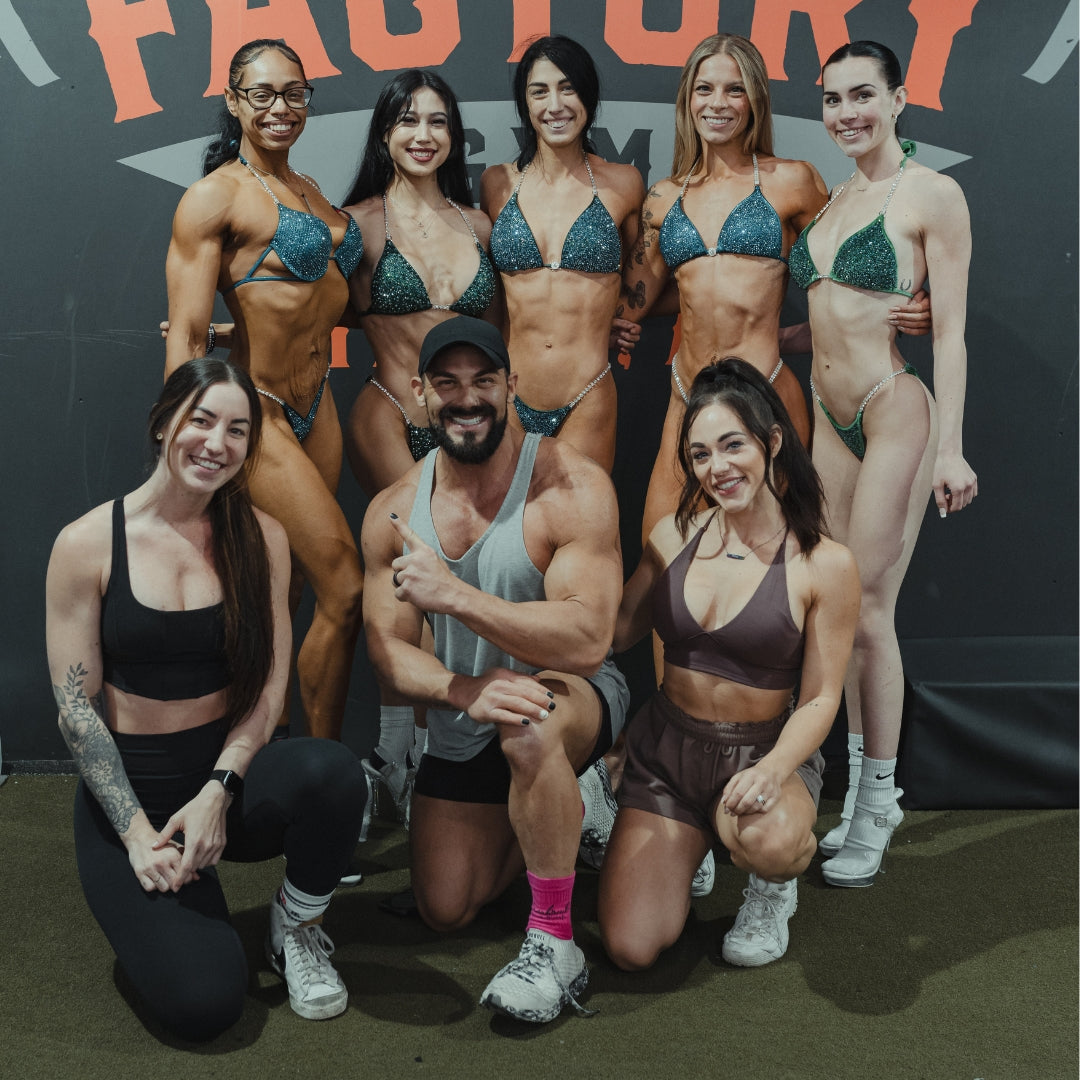 Our evidence-based coaching will get you the results you've always wanted, no matter where you are in the world!
Prepare to have the best, most supportive prep experience of your life alongside our BA fam!
What's Included?
Personalized Protocols

Diet
Supplementation
Cardio
Training
Science-Based Dieting Strategies

With a goal of optimizing hormonal, metabolic and physical progression.
Weekly Personalized Video Updates

We want to ensure you get the attention and adjustments you need with full clarity!
Comprehensive Data Sheet

We will use this to track your progress and optimize your results!
Private Team Facebook Page

Engage and ask questions with the rest of the team!
Monthly Team Zoom Meetings

Connect with other team members, ask questions, and share your successes!
Loving Support From The BA Fam

No matter where you're located in the world!
Show Selection

We will help you decide which shows are best for YOU!
Personalized & Evidence-Based Peaking Protocols

Includes daily check ins via text leading up to show.
Personalized Show Day Meal Plan

Detailed plan so you know exactly what you need to eat/drink on show day.
Phenomenal Show Day Communication

You'll know exactly what to do (even if we can't make it to your show)
Strategic Reverse/Recovery Diet

Our protocols are based on individual needs to optimize your post-prep body composition and health markers.