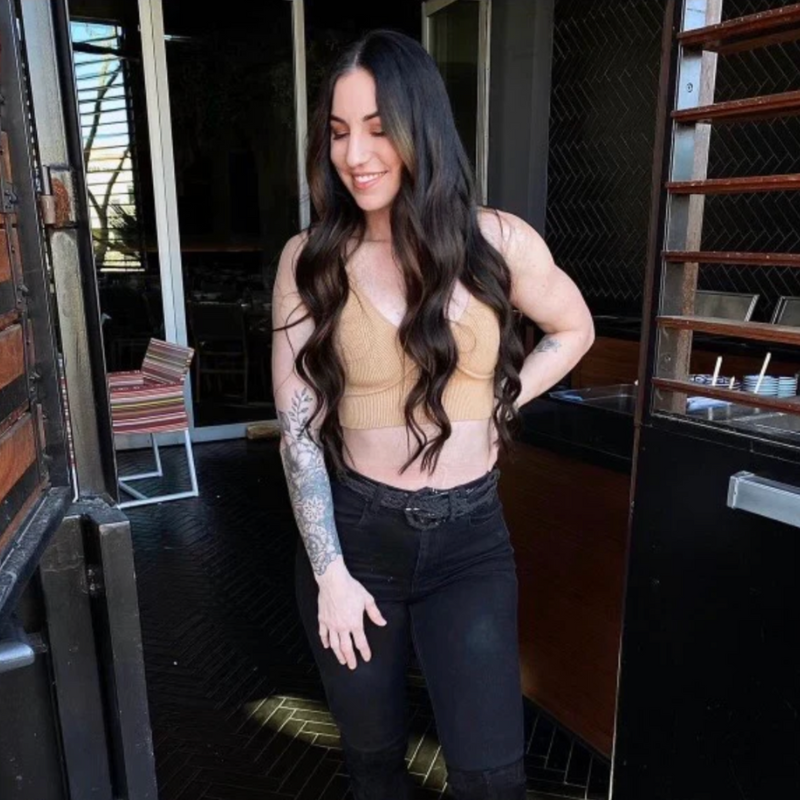 Makaila Peterson
Qualifications:
NASM CPT
Dietetics Student
What do you love most about coaching with BA?

I love coaching for a team that builds a family relationship. We motivate each other to work towards our goals and create balance with fitness and nutrition in our lifestyle.

What's your favorite food or go-to meal post show?

What are some fun facts about you?

My favorite things to do are go to shows and festivals, spend time with my dog (soon to be dogs), get tattoos, and hangout with friends.